Some people have a Pinterest account because they enjoy a website which is particularly visual. If you've never visited Pinterest, look at the screenshot below to see what I mean.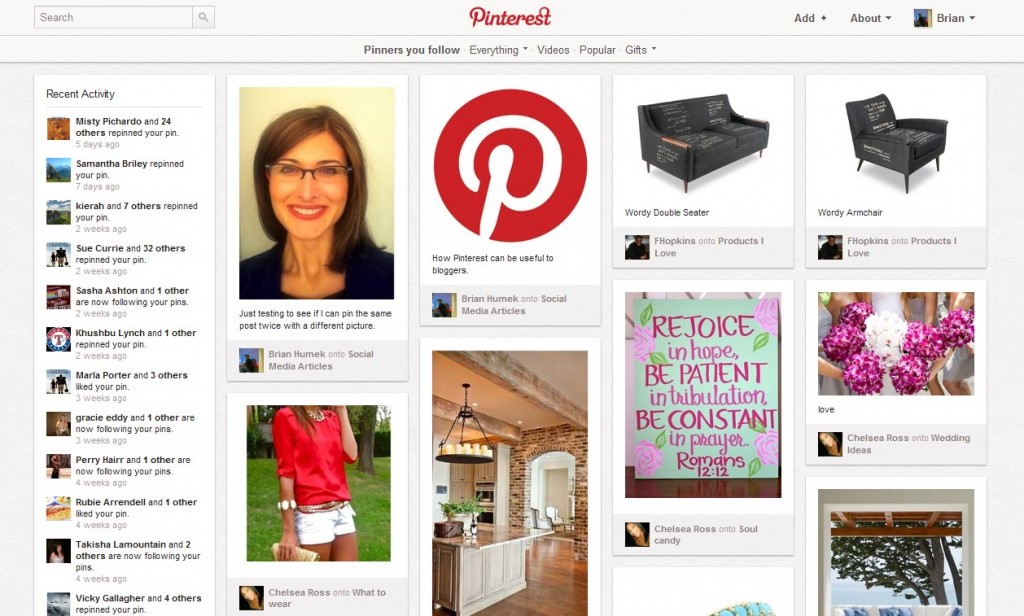 .

Using Pinterest for Business
But there are others who use Pinterest as a tool for business. In a previous post, I mentioned how Pinterest could be useful for bloggers. Of course, the blogs which are successful must be visual. As for businesses, the same rule applies. If you have an online fashion store, Pinterest could be helpful. The same could be said if you are a travel agent. Pictures of exotic locations are likely to get pinned and re-pinned.
Today, I'm doing a test on different photos to see which ones will get re-pinned most often. I just found out that I can pin this blog post any number of times, something I'm sure Pinterest will fix in the future, but at the moment, it will fit my needs.
Below, you will see a photo of a travel destination, a book, a movie, and a couple fashion photos. I will pin this blog post on Pinterest and add each of the photos. I will report back to you if I find any results worth while.
My Pinterest Test

How many will re-pin these beautiful pumps?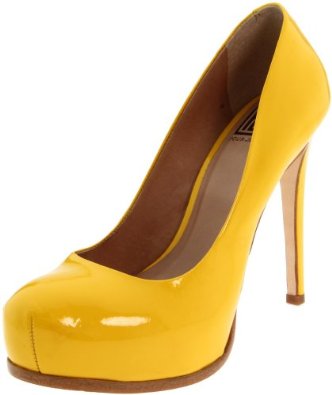 Pour La Victoire Women's Irina Platform Pumps
.
Or do you think women wold prefer pinning this Mondrian Silk Top from designer Robert Rodriguez?
Robert Rodriguez Women's Mondrian Silk Top
.
Who doesn't like rubber stamps and cupcakes? Maybe this will be pinned quite often.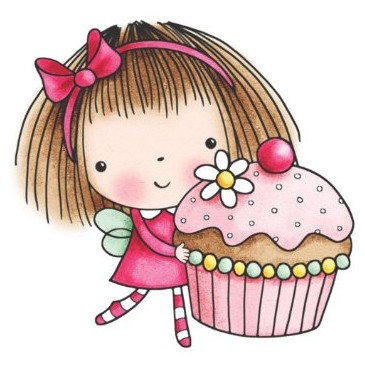 Penny Black Cupcake Girl Wood Mounted Rubber Stamp 2-3/4×2-3/4″: Sweet Thing
.
A rubber stamp with one of my favorite Bible verses on it may get pinned by Christian pinners. We'll see.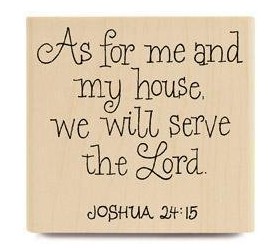 Click here for details on this "As for Me and My House" Wood Mounted Rubber Stamp
.
Sometimes people will pin a movie post because they simply love the movie. These pins often go to someone's "My Favorites" bulletin board.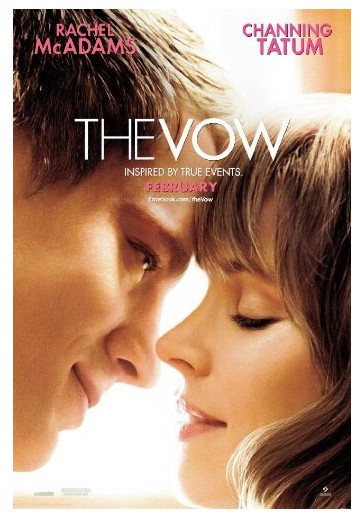 Click Here to Order This Amazing Love Story – The Vow
I need your input
Okay, that's our test. I'll report back any interesting findings. If you have any interesting Pinterest experiences, please share them here. I'd especially like to know if you have seen any particular items that are pinned quite often.
Thanks,
Brian