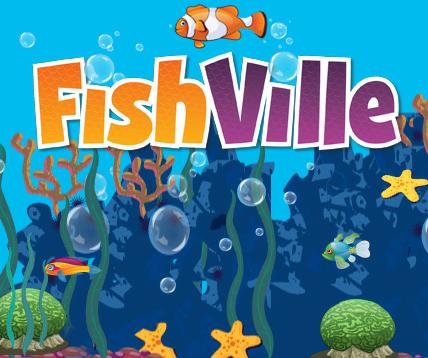 Are You a Serial Entrepreneur?
How many of you play Mafia Wars or Fishville? How many of you have a startup or are looking into funneling your time, money and resources into a startup? Which of my readers are interested in app creation? From that huge show of hands, it looks like just about all of you will be interested in an interview I did with serial entrepreneur Roger Dickey at my website GotInterviews.com.
If you have aspirations to be the next big serial entrepreneur, you will love the tips and advice given by Roger Dickey. Hopefully, you won't mind the couple times we chase rabbits by talking about non-serial entrepreneur stuff, like his family background, his first day of coding and James Bond and Jason Bourne flicks.
Suggested Reading:
The Startup Playbook: Secrets of the Fastest-Growing Startups from 42 Founders
Hungry Start-up Strategy: Creating New Ventures with Limited Resources and Unlimited Vision
How to Create the Next Facebook: Seeing Your Startup Through, from Idea to IPO
Inspirational Reading
I can't impress upon you serial entrepreneurs out there how inspiring this interview was to conduct. So far, the feedback I've received via Twitter has been awesome. After you read the interview, please leave a comment detailing what you found most inspirational or enlightening in the Roger Dickey interview. I'll appreciate your feedback.
Oh yeah, I almost forgot to include the link, here it is: Interview with Serial Entrepreneur and Angel Investor Roger Dickey
.