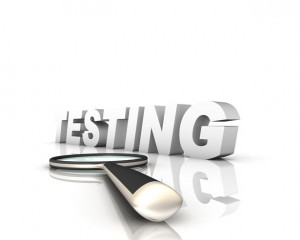 This may happen to all of us, we need help on occasion, and today is my turn to ask my readers for help. I seem to be having problems with my feed. A number of people have signed up to receive my updates via email or via a feed reader. If you are one of these loyal readers, please let me know if the feed is updating correctly.
You should have seen two posts today in your reader or in your email.
THank you very much for your time.